Thursday February 6, 2014
Welcome to the Ohio Valley Timber Frames website.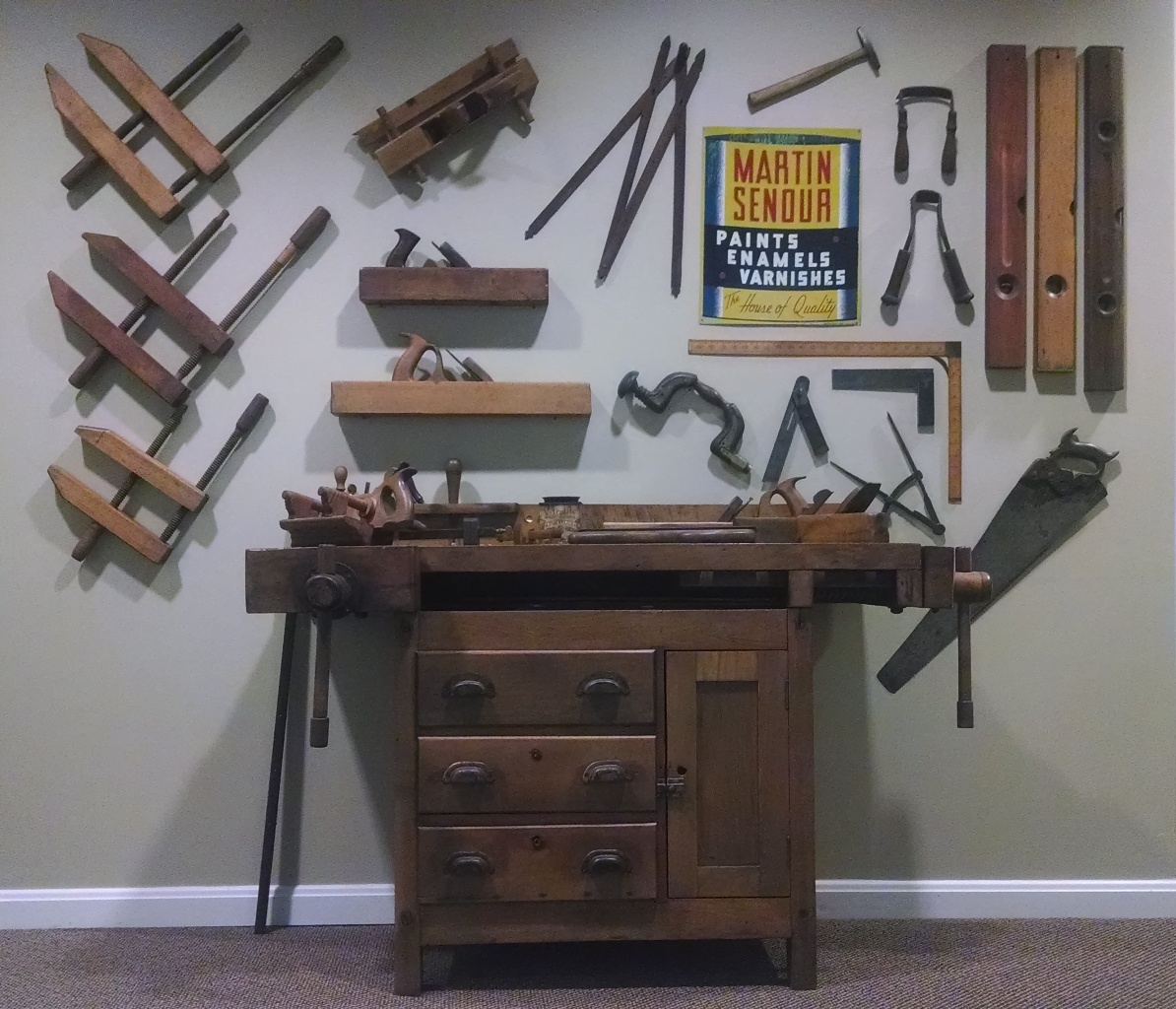 Old world craftsmanship with over 33 years of fine building experience.
We are currently in the process of getting our site designed and up and running - we expect to have that completed very soon.
Thanks for visiting!
Brian Kelly
Ohio Valley Timber Frames
125 West Spring St.
Oxford, OH 45056
(513) 383-2110